10-19-2009, 05:08 PM
Let me introduce myself

New Author

Join Date: Oct 2009

Posts: 1

Thanks: 0

Thanks 0
3d Action RPG seeking Writer(s)
---
Dylan & Rumi - Maybell City (Right) and the Village of Seon (Left)
Welcome to Dreams' Recruitment Thread
First of all, let me thank you for taking the time to read through my game's recruitment thread. My name is Diego A, lead designer/dev of our serialized 3d Action RPG Project, currently Titled "Dreams"

About Dreams
Dreams is a Story oriented Action RPG with Naturist Undertones.
The game is meant to play differently than most Action RPGs, which sadly tend to concentrate on the action and make character interaction and story development a secondary, often scarce part of the game. We want the story, characters and even NPCs (Townspeople, etc) feel alive, and have well developed stories, personalities and lives.
The game's action battle system is meant to play like an Action game, but have the flexibility of turn based combat.
A "Stamina" bar and "Flow" bar affect your fighting and spell casting abilities in battle.
Group commands ("Help me!" "Go!" "Fall Back!" etc) allow you to have control of your AI partners in battle, you are also able to customize their battle style outside of battle.
Screenshots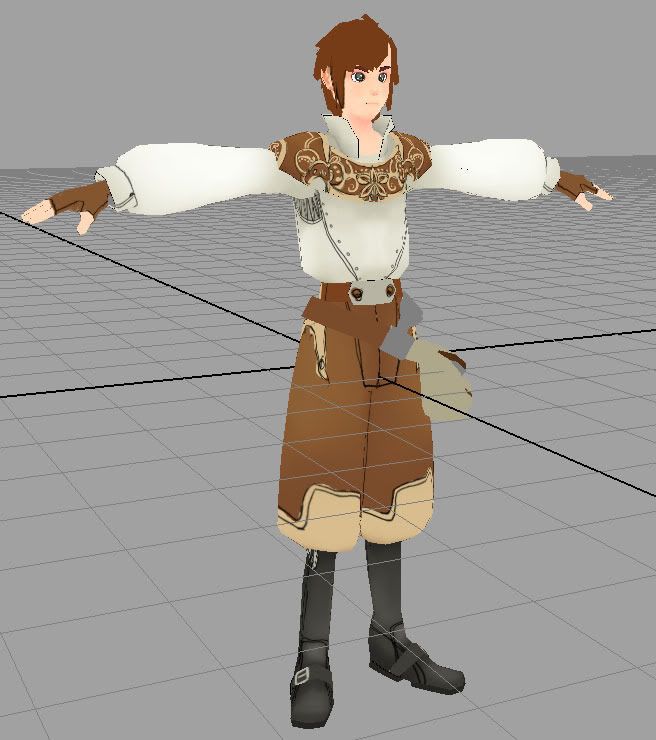 WIP Textures / Hair not done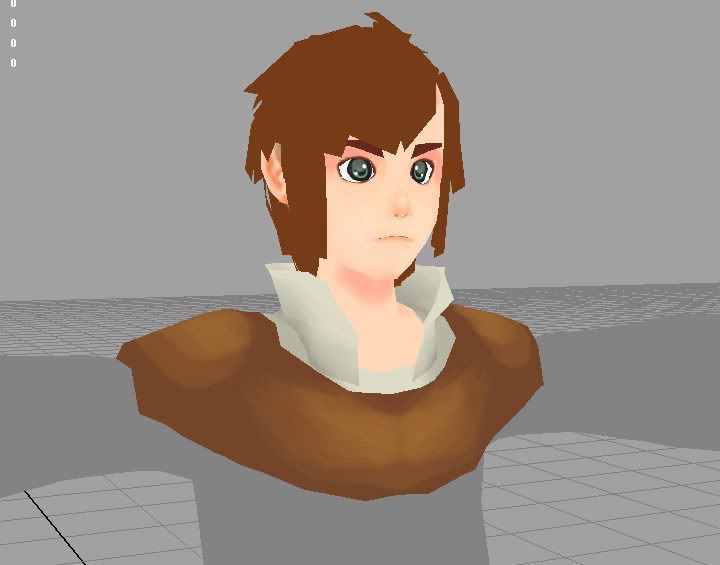 What I'm looking for
I need a writer to work with me, taking the basic plot idea I have, and turning it into a proper, long story for the game.
Topics the game will touch are the end of the world, humanity's disregard for nature, god and religion (not real religions) love, fate, the concept of the world resetting itself, family, death.
The game will not be either too happy nor dark. it will be somewhere in between and as the story progresses will shift to either side as needed.
A script-like format would be best.
you will have lots of flexibility!
Compensation
Since it's a very very very (did I mention Very?) low budget project, we can't really offer much more than maybe a small monthly incentive and a larger payment after completion.
Of course, you will also be in the credits.
An agreement will be written to assure we won't disappear with your work, etc.
---
Last edited by Diegoale2000; 10-19-2009 at

08:06 PM

..